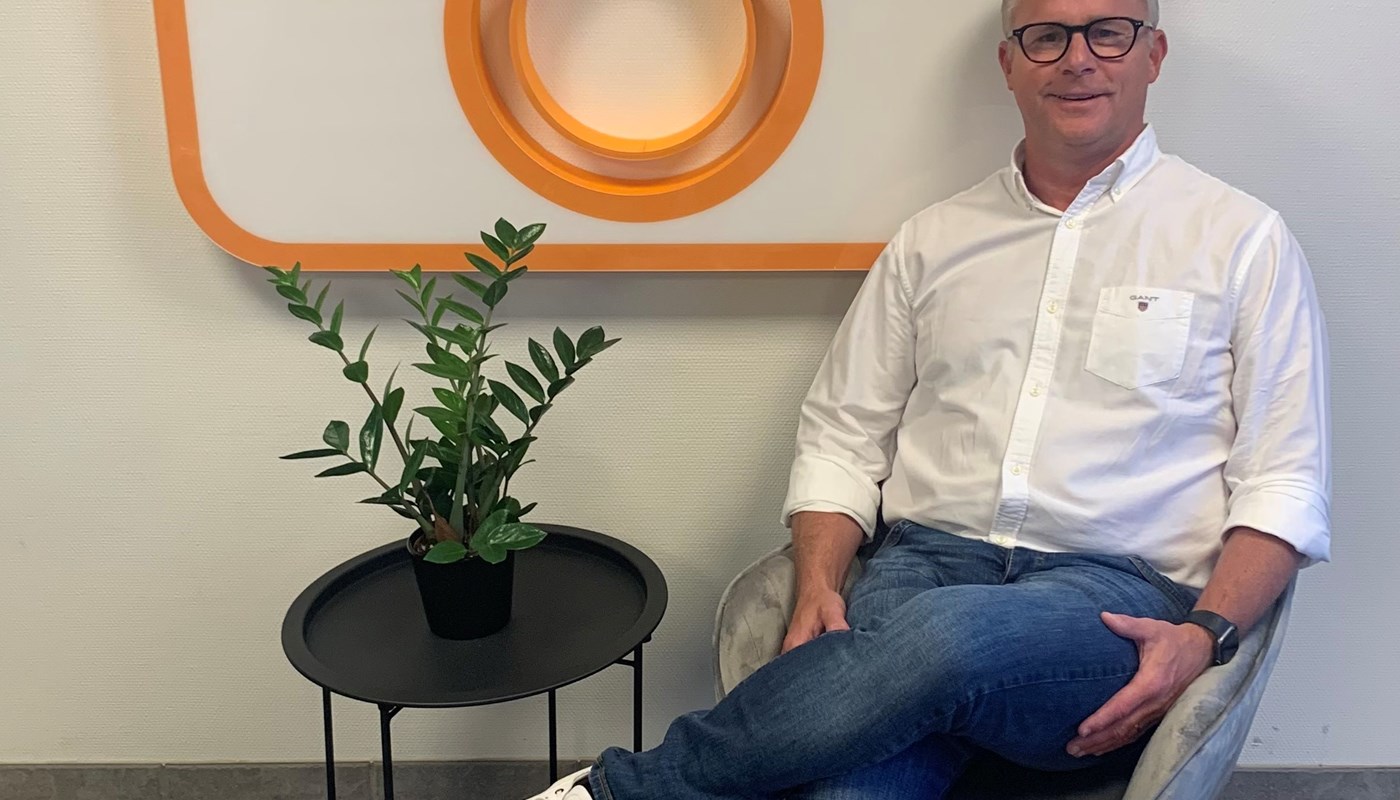 Håkan Olsson- new CEO
September 30, 2022
The time has come and we - owner and directors of Stålrör International as well as the board of directors of Stålrör AB - are excited to announce our new CEO Håkan Olsson who will join Stålrör on the 1st of October.
Håkan currently works as CEO at Eirhem AB. He has a long and solid background in the Steel business from various roles as Sales Manager and Product Manager by Ruukki Metals/Tata Steel. 
"I'm very pleased that we recruited Håkan Olsson to be Stålrörs CEO. Håkan will contribute by his broad experience from various commercial roles within the Steel business. He possesses a great customer focus, solid experience and has consistently delivered strong results in his previous roles. Håkan is also known to be an appreciated and inspiring leader among his employees which will further strengthen Stålrör's position as an attractive employer" says Board Chairman Magnus Grönborg.
"It's very inspiring to be chosen to lead Stålrör, which is a well-managed family-owned company with a great potential. I look forward to working with Stålrör's business partners, employees, owners and Board to continue developing the company" says Håkan Olsson.

On behalf of our Stålror family, we extend a warm welcome to Håkan, wish him the very best in his new position and look forward to working closely with him!